days to application deadline
Get up to $50k towards your climate impact reporting
Food and beverage processing organizations in Ontario can apply for non-repayable funding to lead projects focused on clean technology adoption, food waste reduction, or process optimization.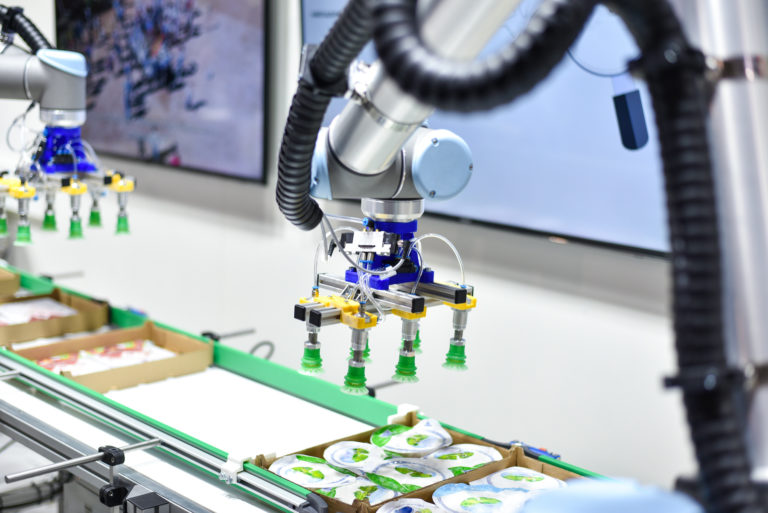 Join the 75+ companies already saving time, money, and effort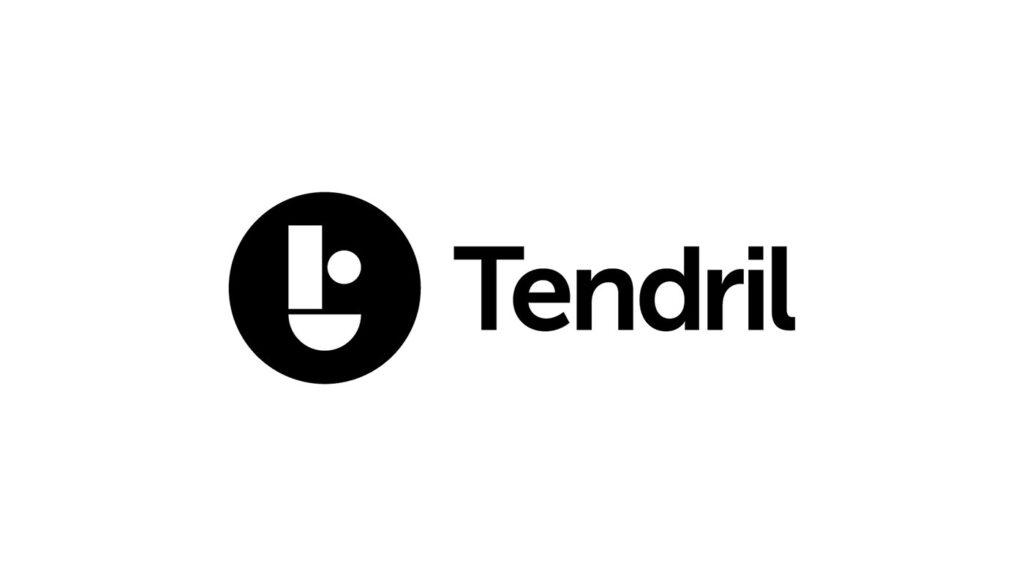 Kate Bate

Founder & COO, Tendril
Apply your FoodShift funding towards measuring your climate impact to future-proof your business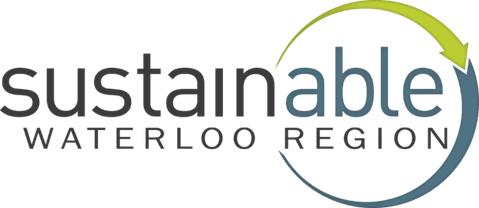 "Carbonhound is an easy to use, intuitive, carbon accounting and sustainability impact measuring tool. Our members find ease in calculating and navigating their impacts, which is important for us in our program offerings!"
Impact Network Program Manager
Why carbon accounting matters

Prepare for upcoming reporting requirements
Soon, industries will require that companies report on their greenhouse gas emissions. Get ahead of the curve and credibly measure your emissions today.
The Carbonhound benefit:
Save your company $20,000+ in consulting costs 
Reduce your time to measure from months to weeks
Repurpose your data for any future reporting requests 

Capture sustainably-minded business
More and more consumers and businesses are spending on sustainably-marketed products. Get new business and retain existing customers with credible climate data.
The Carbonhound benefit:
Seamlessly integrate sustainability into your supplier contracts 
Market your efforts with built-in badges
Report with confidence using our third-party verified platform 

What makes Carbonhound different

We integrate with 1000's of data providers in order to automate your data collection.


Our platform does all the heavy lifting so it is 50% less expensive than manual consultant led alternatives. 

Leverage our Climate Team of ex-consultants to validate your report and submit with confidence. 
What is the FoodShift Program?
The FoodShift program will provide non-repayable funding for clean technology adoption to food and beverage processors based in southern Ontario to subsidize the cost of:
Adopting and integrating proven clean technologies into their operations; and/or
Engaging an eligible clean technology service provider to conduct assessment projects focused on food waste reduction and/or process optimizations, with the purpose of adapting operations to be greener and more sustainable.
Successful program recipients will be selected through an open call for applications and awarded up to $50,000 in project-based, matching funding.