Start tracking your emissions today — free for 14 days
Try Carbonhound out before you commit to a subscription.
We have flexible and transparent pricing to fit all of your needs.
Everything you need to get started managing your emissions.

Let's talk! Our sales team can help you price out a subscription model that makes sense for you and your team.
Our system is flexible enough for you to measure all your emissions
Unlimited Locations, facilities and users
Ensure cost certainty and get everyone involved
Carbonhound Connect: Energy
Automate data entry from 97% of utility providers each month
We import all your historical utility data directly from your provider
A comprehensive source of emission factors for all your measurement needs.
Import and manage your own emission factors for your unique measurement needs
Measure your unique carbon emission sources
Bulk import emission data from previous footprints and other databases
Carbon Consultant Network
Get the support you need from our carbon experts
Templated reduction plans from world class experts that make it easy for you to begin to reduce your emissions
Set ambitious targets that are compliant with reporting standards
Carbon Offset Consultations
A free consultation to decide which offset strategy makes the most sense for your footprint
We offer removals only, high quality credit portfolios that fit all budgets
We can import your current carbon offsets into our platform
Our data visualizer makes it easy to show stakeholders how you are progressing against your targets
Earn achievements for climate positive action to put on your website and marketing materials
Export your Carbonhound Data for presentations and analysis
We partner with Brightspot Climate to make ISO verifications accessible to you
Our quick response team aims to assess and solve your high priority problems as soon as possible.
Manage your clients data for them with Sub accounts.

Need a little extra support getting started with Carbonhound? Our Golden Paw program is a bundle you can add to your selected subscription on checkout that gets you the additional support you need and more!

Included Feature:
5 Hours Carbon Consultant Time
Bronze Tier Verification 
Priority Support 
5 Utility Provider Connections 
5 Years of Historical Data Imports 
Why people love Carbonhound
Future-proof your business
Continue to work with 80% of the world's GDP that has committed to Net Zero (Oxford Net Zero)
Meet changing climate reporting standards
Carbonhound is used by
future focused teams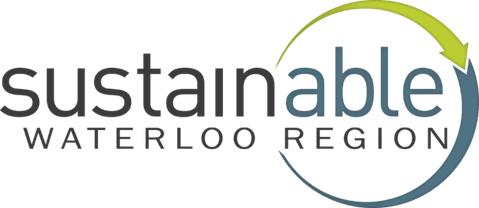 "Carbonhound is an easy to use, intuitive, carbon accounting and sustainability impact measuring tool. Our members find ease in calculating and navigating their impacts, which is important for us in our program offerings!"
Impact Network Program Manager
If you can't find what you are looking for contact our team!