Pricing is based on the size of your company and how you use our solution.

We believe in making our core features accessible to all businesses.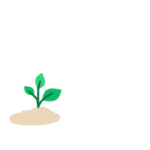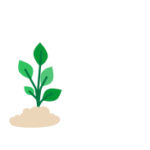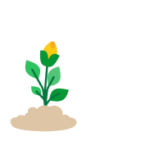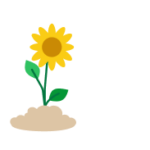 Bulk pricing is available for enterprise-sized businesses.
We believe in a comprehensive solution that uses and outputs the highest integrity data at an accessible price.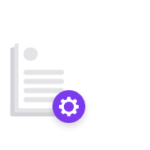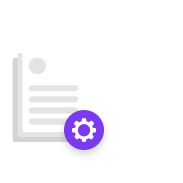 base fee + $100 per location*
*Full Scope 3 inventory configuration pricing available upon request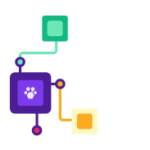 Stories from our customers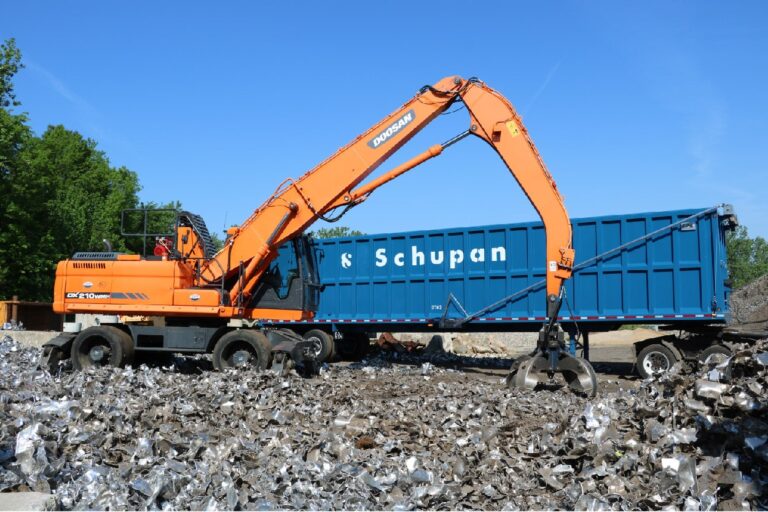 External requests along with strong internal sustainability goals led Schupan to look for a solution that would empower their team to focus on working towards reducing their climate impact sooner.
Read More »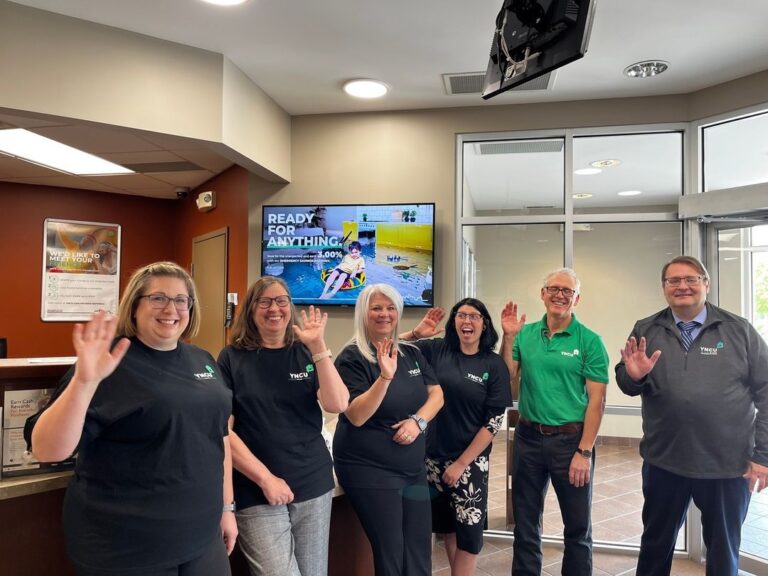 Strong internal sustainability goals and external commitments to certifications like B Corp drove YNCU to look for a solution that would automate their climate data management so they could confidently work towards reducing their impact.
Read More »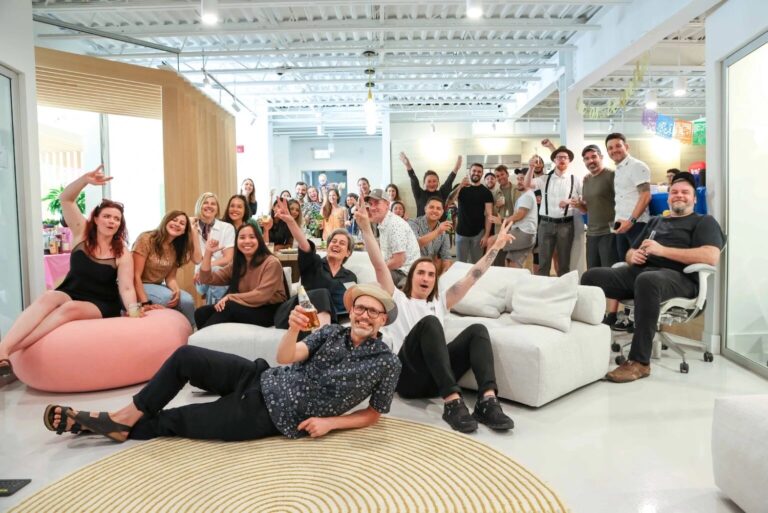 To meet new climate reporting standards set by a major client, Tendril Studio and Forever Co. needed a greenhouse gas accounting solution that was flexible, easy to use, and quick to set up.
Read More »
Our system is flexible enough for you to measure all your emissions
Unlimited Locations, facilities and users
Ensure cost certainty and get everyone involved
We import all your historical utility data directly from your provider
A comprehensive source of emission factors for all your measurement needs.
Import and manage your own emission factors for your unique measurement needs
Measure your unique carbon emission sources
Bulk import emission data from previous footprints and other databases
Carbon Consultant Network
Get the support you need from our carbon experts
Templated reduction plans from world class experts that make it easy for you to begin to reduce your emissions
Set ambitious targets that are compliant with reporting standards
Carbon Offset Consultations
A free consultation to decide which offset strategy makes the most sense for your footprint
We offer removals from only, high quality credit portfolios that fit your budget
We can import your current carbon offsets into our platform
Our data visualizer makes it easy to show stakeholders how you are progressing against your targets
Earn achievements for climate positive action to put on your website and marketing materials
Export your Carbonhound Data for presentations and analysis
We partner with Brightspot Climate to make ISO verifications accessible to you
Answer your questions about technical measurement processes and review your progress
We help you set ambitious reduction targets based on your inventory and identify high potential reduction opportunities
Our team aims to assess and solve your high priority problems as soon as possible.
Manage your clients' data for them with Sub accounts.
If you can't find what you are looking for contact our team!