Carbon management made simple for small and medium business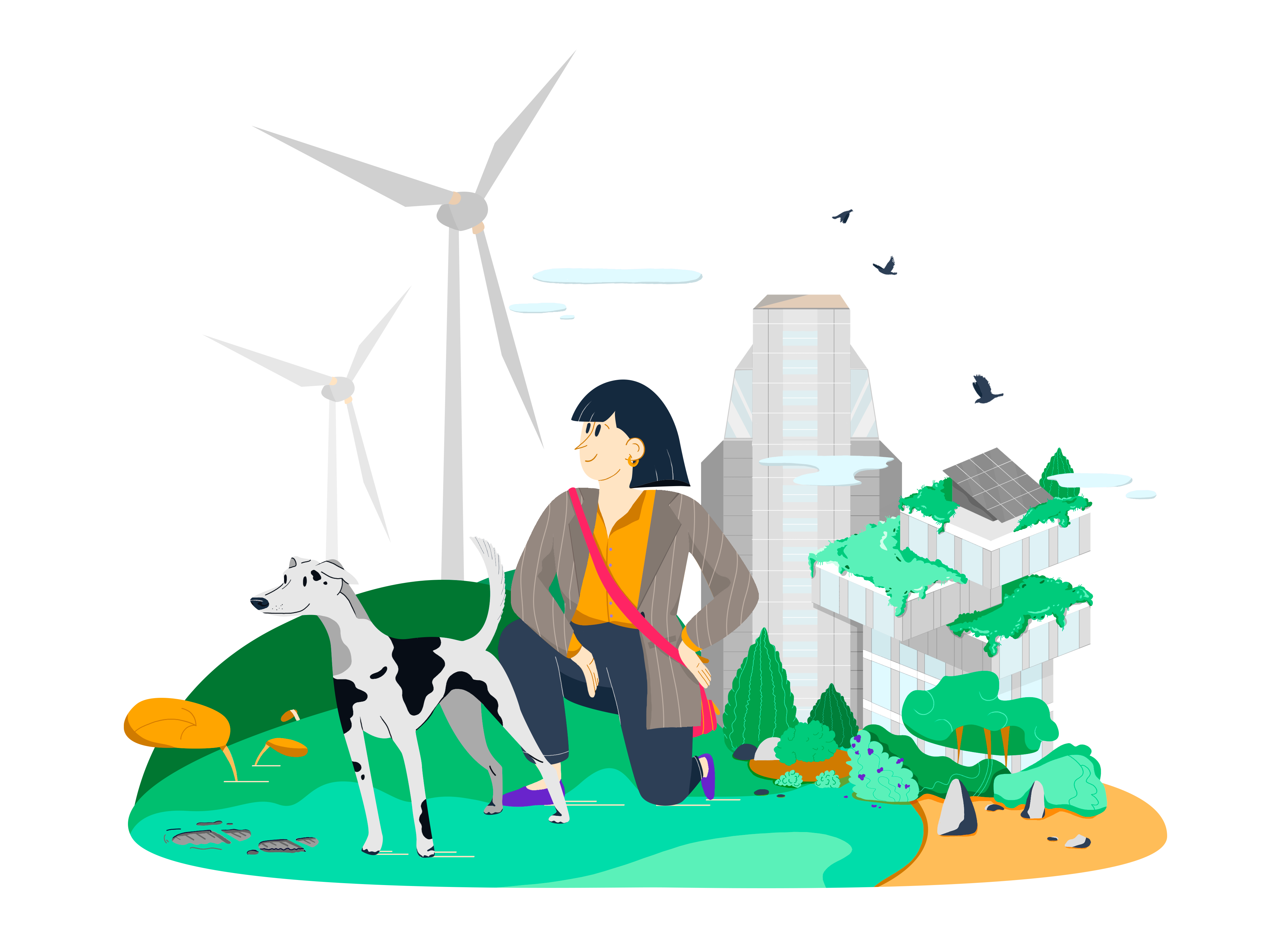 One place for all of your climate needs
Ditch the spreadsheets. Our simple carbon accounting platform helps you create an initial footprint in minutes not hours.
Set goals and follow our reduction trails to lower your business's carbon footprint. We facilitate carbon credit purchases to reduce the impact of unavoidable emissions.
Get rewarded for your efforts. We provide certifications and dashboards you can share with customers and employees.
Create your first footprint
Carbonhound leads you through the steps to create your business' first footprint. No jargon or experience required, we follow international standards.
Upload your expenses from a spreadsheet or sync your systems to automate data entry and get real-time tracking.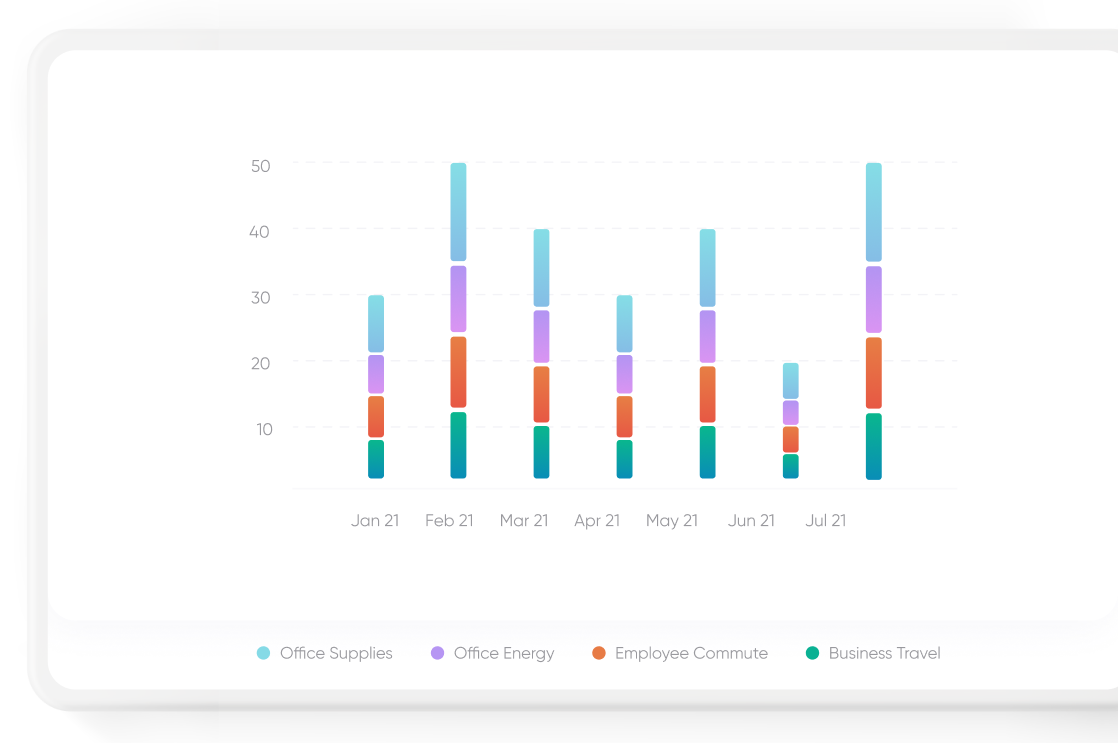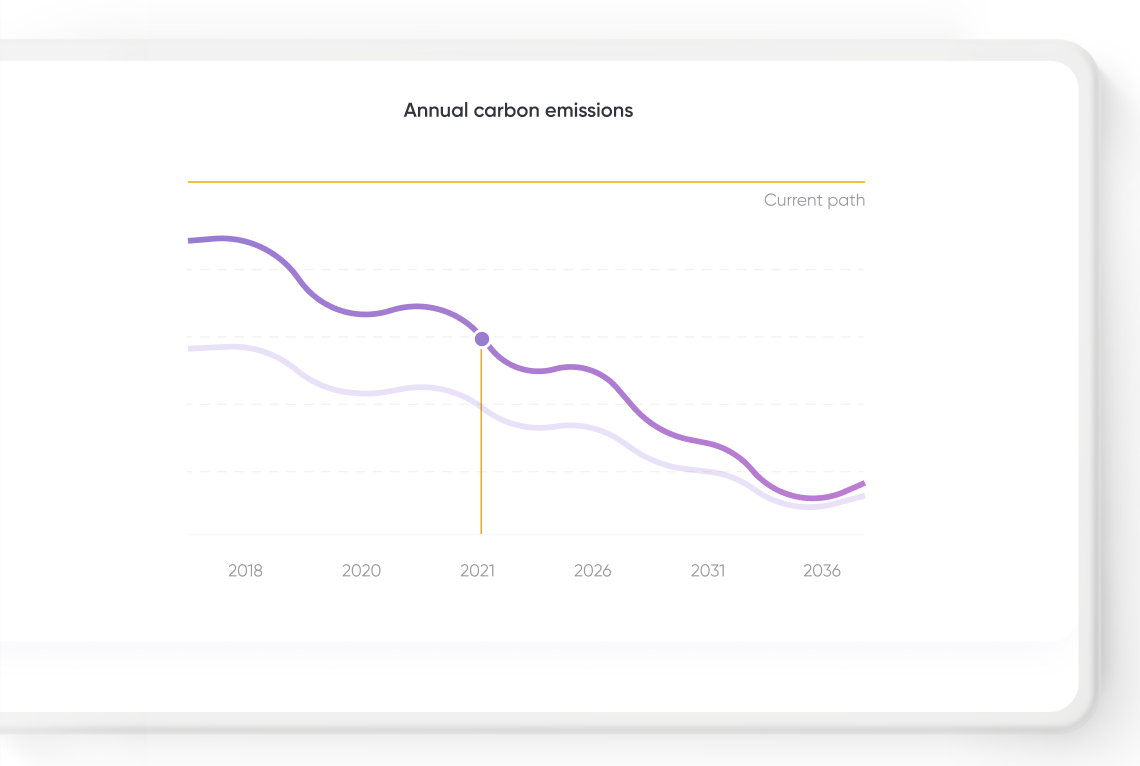 Set the goals and objectives for your organization to achieve.
Explore your footprint and use Carbonhound's suggestions to identify where you can reduce your impact based on industry averages and best practices. Buy carbon credits only for what you can't reduce.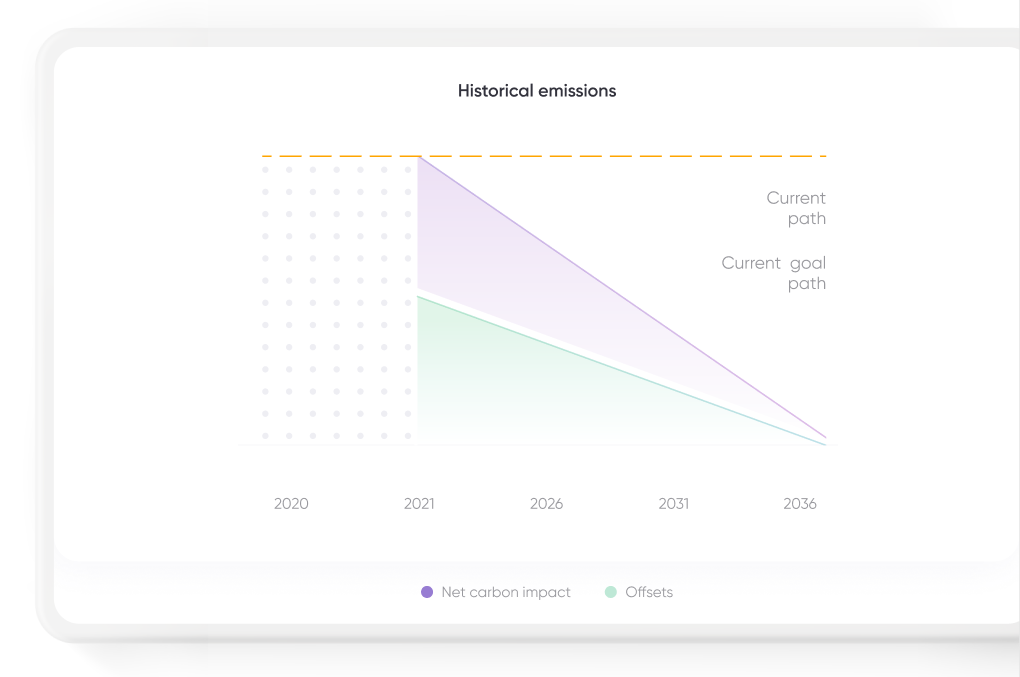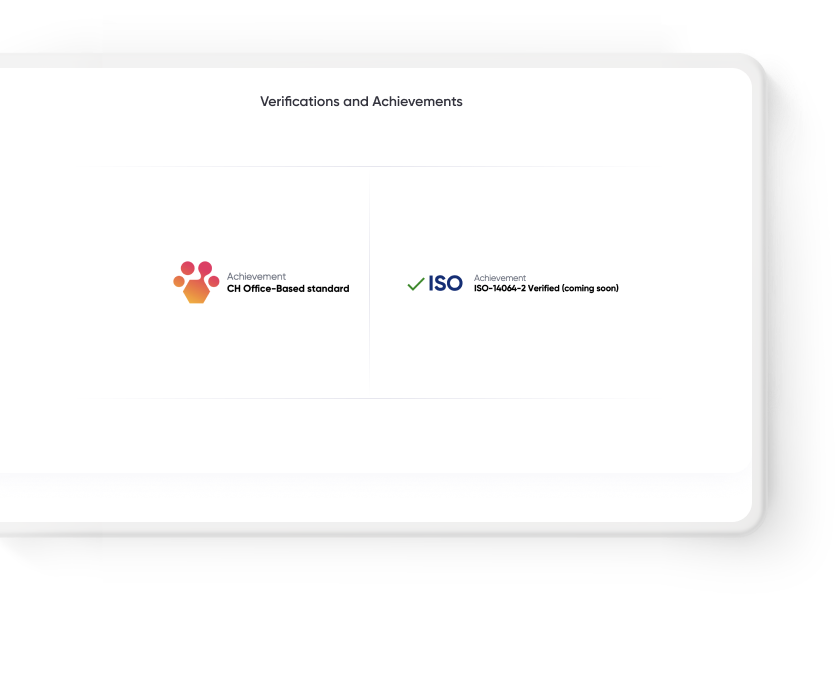 Verifying your results will bring credibility to your sustainability efforts and open up new revenue channels. We facilitate 3rd party verifications and provide achievement badges to help tell your story.
We provide a dashboard and other collateral you can place on your website to show your customers your values align with theirs.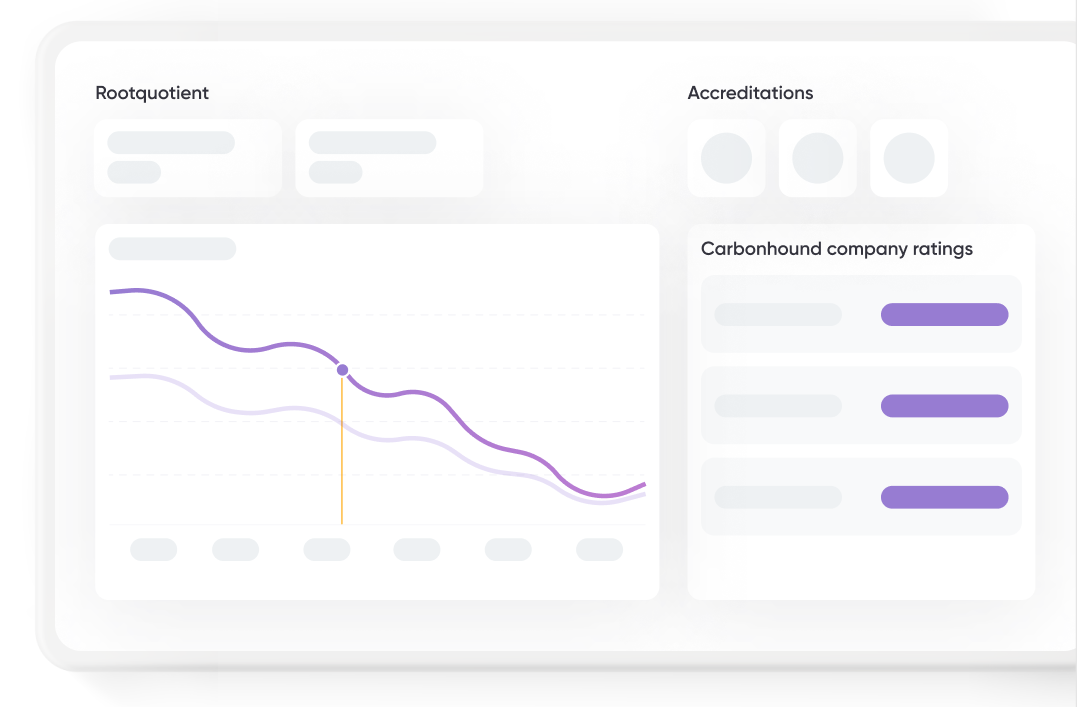 Take your first step to a low carbon future
Why should I manage my carbon footprint?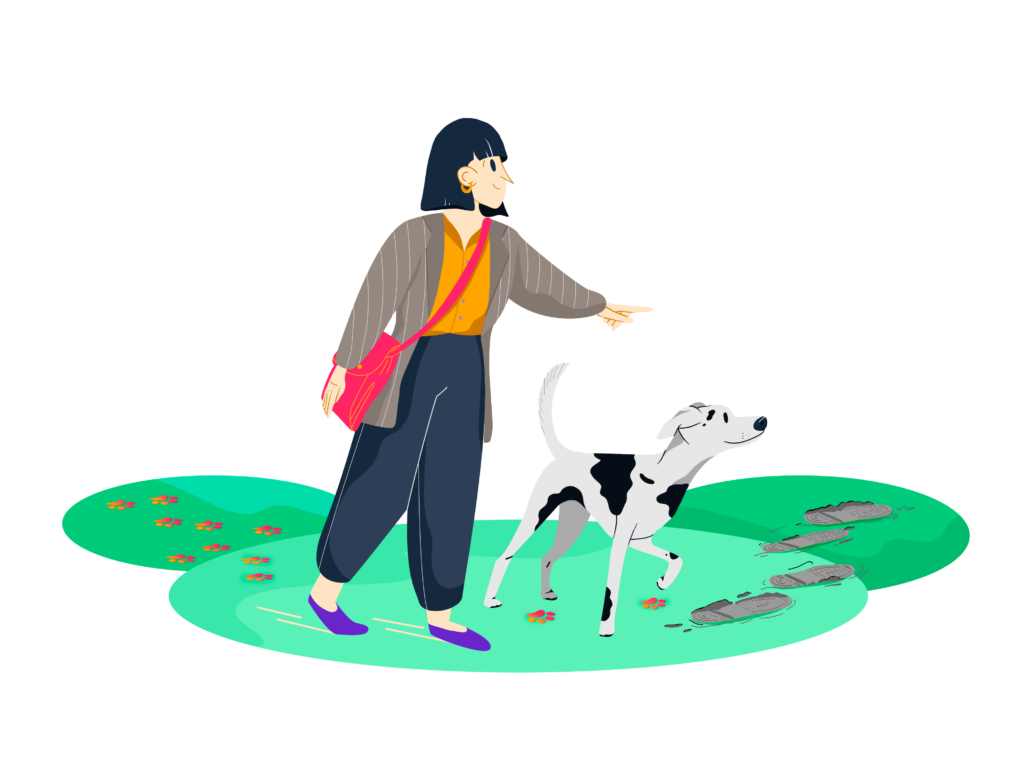 Increase Revenue
Companies selling sustainably marketed products and services are growing 7.1x faster than their peers and 66% of customers are willing to pay more. Take part in that growth! 
Source: NYU Stern School of Business, Nielson
Decrease your costs
Reducing your carbon means finding creative ways to reduce your operational costs and be more efficient with fuel and energy use.
Attract and retain talent
71% of employees are more likely to choose a company with a strong environmental agenda and 83% of millennials would be more loyal to companies with strong social and environmental cultures. 
Differentiate yourself from your peers and attract and retain the best young talent for your business
Futureproof your business
Net Zero commitments now cover 68% of the world's GDP and continue to grow. Future-proof your business against competitors and ensure the success of your business for generations to come. 
Source: Oxford Net Zero & ECIU
It's the right thing to do
The science is clear, we are at a tipping point to protect the environment from the worst potential outcomes.
Textbooks will be written about the action that is taken over the next 20 years and we can all do our part to be the change we want to see.