Your carbon management workspace
A self service hub for managing your footprint, targets, reductions, marketing and more.
Join the 100+ companies that trust Carbonhound!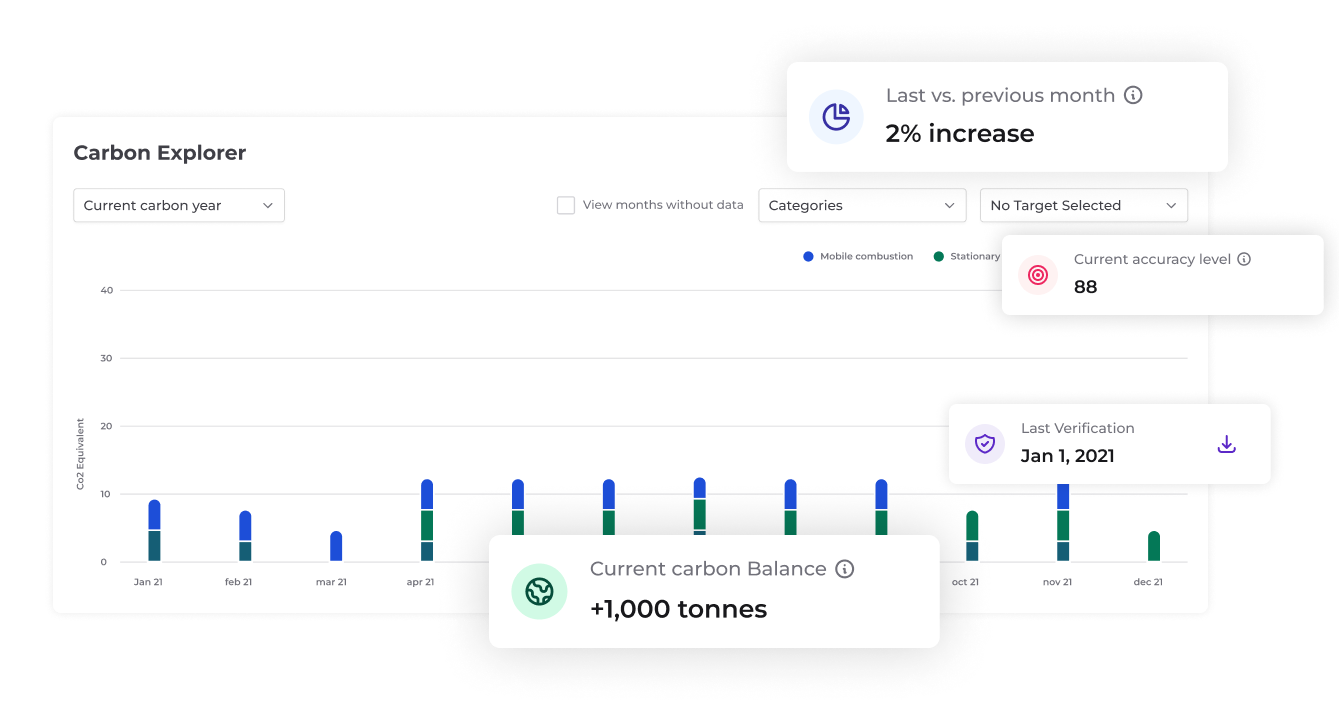 Carbonhound is used by
future focused teams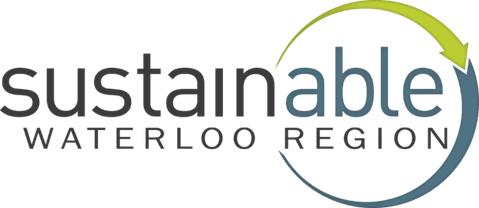 "Carbonhound is an easy to use, intuitive, carbon accounting and sustainability impact measuring tool. Our members find ease in calculating and navigating their impacts, which is important for us in our program offerings!"
Impact Network Program Manager
See Carbonhound in action
Explore the key features of Carbonhound in this quick demo.
Manage your footprint in 3 simple steps:
Carbonhound has made it incredibly simple to take your first steps in managing your footprint.  
1. Calculate your carbon footprint
We lead you through the steps to document your footprint. No jargon or experience required. 
Bulk upload your expenses from a spreadsheet or sync your systems to automate data entry and get real-time tracking.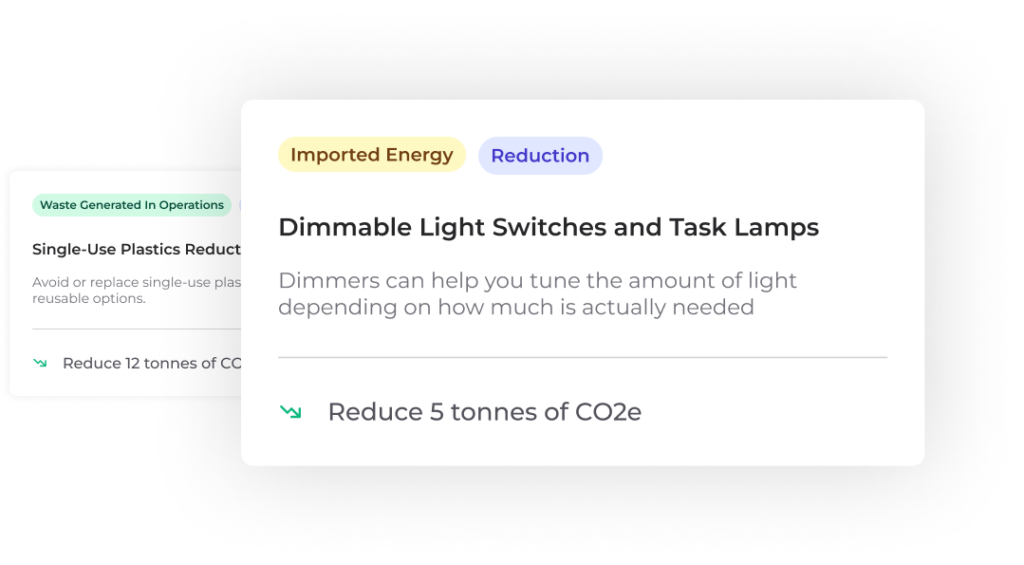 Set targets based on leading science based standards, purchase carbon credits, and implement reduction initiatives.
Get rewarded for your efforts. We provide verifications against leading standards (GHG Protocol & ISO) and science backed marketing assets you can use with confidence.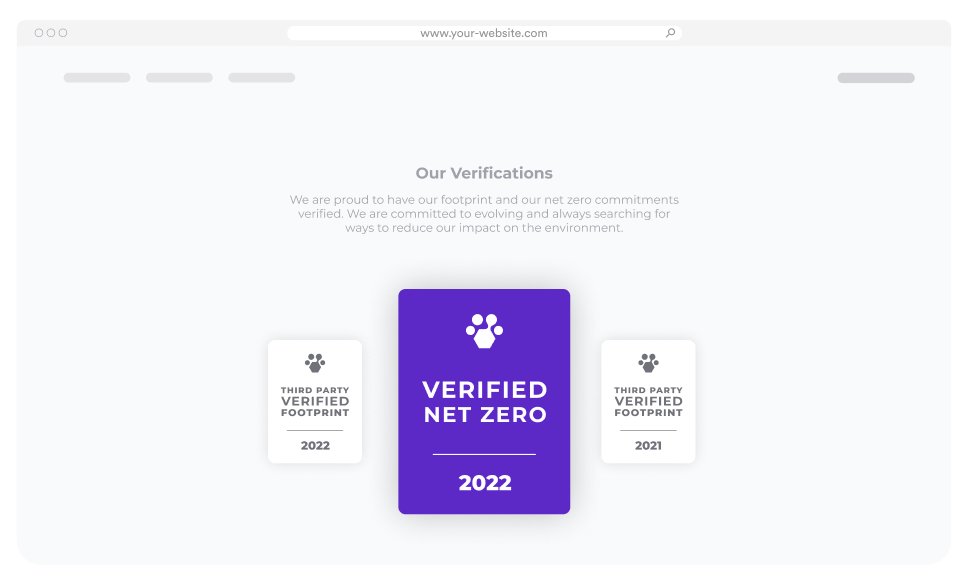 Why future focused businesses use Carbonhound
Future-proof your business
Continue to work with 80% of the world's GDP that has committed to Net Zero (Oxford Net Zero)
Meet changing climate reporting standards
Take your first step to a low carbon future
Ditch the spreadsheets, get started with Carbonhound for free. 
Everything you need to know about Carbonhound and more. If you can't find the answer you're looking for you can find our full knowledge base in our Help Center
Carbonhound is a Carbon management software platform for Small and mid-sized enterprises (SMEs) to measure, reduce, verify, and market their carbon emissions.
A carbon footprint is the total greenhouse gas emissions caused by an organization.
GHG Protocol establishes comprehensive global standardized frameworks to measure and manage greenhouse gas (GHG) emissions from private and public sector operations, value chains and mitigation actions.