Stop worrying about climate reporting
Automate client and regulatory reporting so your business can take climate action with integrity.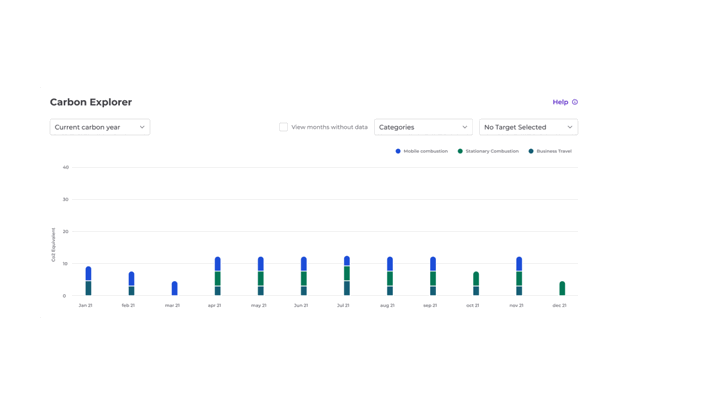 Carbonhound is trusted by over 100 companies








Case Study: Tendril Studio & Forever Co.
No in-house climate expertise? No problem.
"Our largest client announced that they would require all of their suppliers to disclose to the CDP – if we didn't make a change, our business was at risk. We needed a climate solution ASAP. With Carbonhound's efficient data automations and comprehensive onboarding support, we went from not tracking our footprint to ready to submit our disclosure in just three weeks."
-Kate Bate, Co-Founder & COO
Automated climate reporting at a fraction of the cost.
Carbonhound makes it easy to credibly manage your climate impact.  
1. Tell us about your business
Calculate your footprint based on your operations – no jargon or experience required. 
Upload your expenses or sync your systems with Carbonhound Connect to automate your data entry.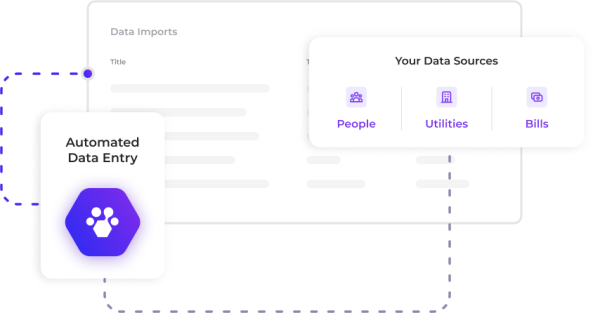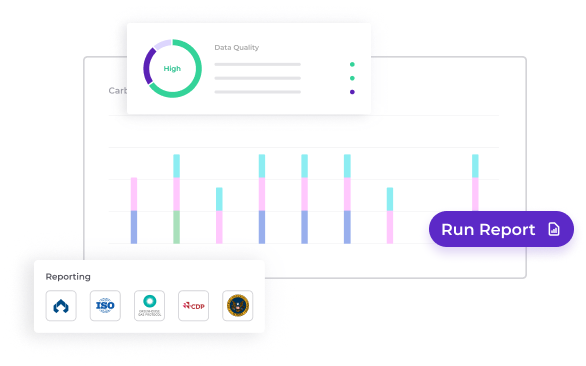 2. Output report-ready data
Download CDP, OSFI, and SEC-aligned exports to meet requests from stakeholders and regulatory bodies.
3. Take action & tell the world
Set targets based on leading science based standards, purchase carbon credits, and implement reduction initiatives.
Then, spread the word and get rewarded!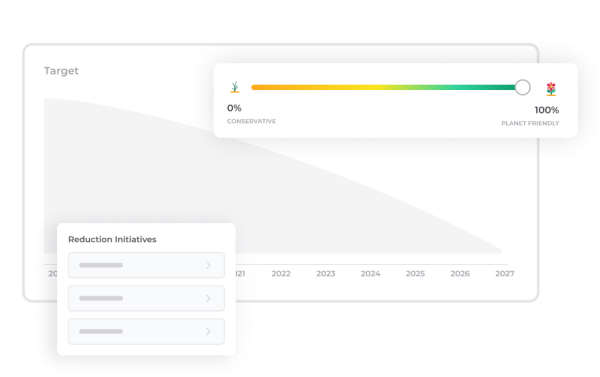 Why high-integrity businesses use Carbonhound
Create climate reports in weeks not months
Expert advice for a fraction of the price – starting at just $50/month
If you can't find the answer you're looking for, you can find our full knowledge base in our Help Center!