Carbonhound is the credible, accessible, and empowering climate action platform for 100+ businesses. Our software platform helps businesses measure and reduce their impact on the climate.
We believe that in order to stop the climate crisis, we need to enable every business to do their part – and that the tools to take action shouldn't be exclusive.
Our product helps democratize access to carbon management tools, making them easy to use and providing access to affordable expertise to help them transition to their low-carbon future.
P.S. Meet Gus, our mascot!

For our Team
Integrity is critical to enabling each of us to work together and to produce our best work. We do what what we say we're going to do.
For our Clients
Integrity is a core part of our value proposition so we protect it with every decision we make.


For our Team
We strive for an environment that encourages a diverse group of mindsets, personalities, and viewpoints. 
For our Clients 
Customer feedback is core to our product development strategy, nothing gets built without client input. 

For our Team
We believe in hiring amazing people and giving them the space to do their best work. 
For our Clients 
Our platform is designed to empower our clients to become leaders in the fight against climate change. 

Partnerships & Affiliates
Our platform is verified against ISO-14064 standards and GHG Protocol by Brightspot Climate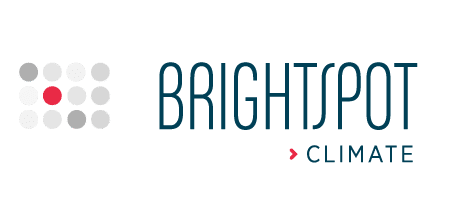 We're committed to getting businesses better access to the tools they need to fight climate change.
The team wouldn't be who they are without their pets.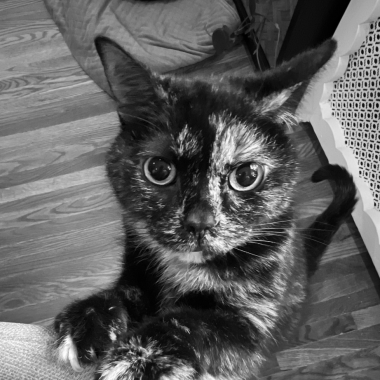 Zeta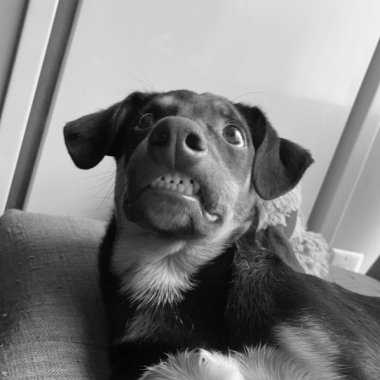 Bishop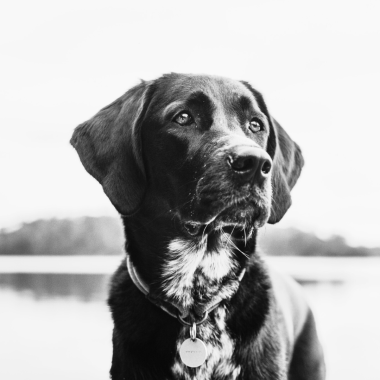 Forest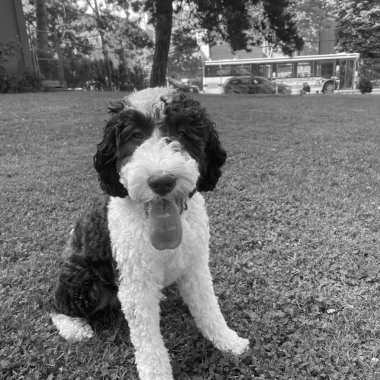 Hailey