Verification-ready climate data, automated.
We've combined certified calculation methods with automated data collection and wrapped it up in an easy-to-use interface.
What you get is a flexible and accessible carbon accounting solution.
For high-integrity climate data, businesses turn to Carbonhound
Pull data directly from your sources
For the emissions that are directly controlled by your business (Scope 1) and indirect emissions across your operations and value chain (Scope 2, 3), Carbonhound connects directly to the sources of that data for up-to-date inputs of the highest quality.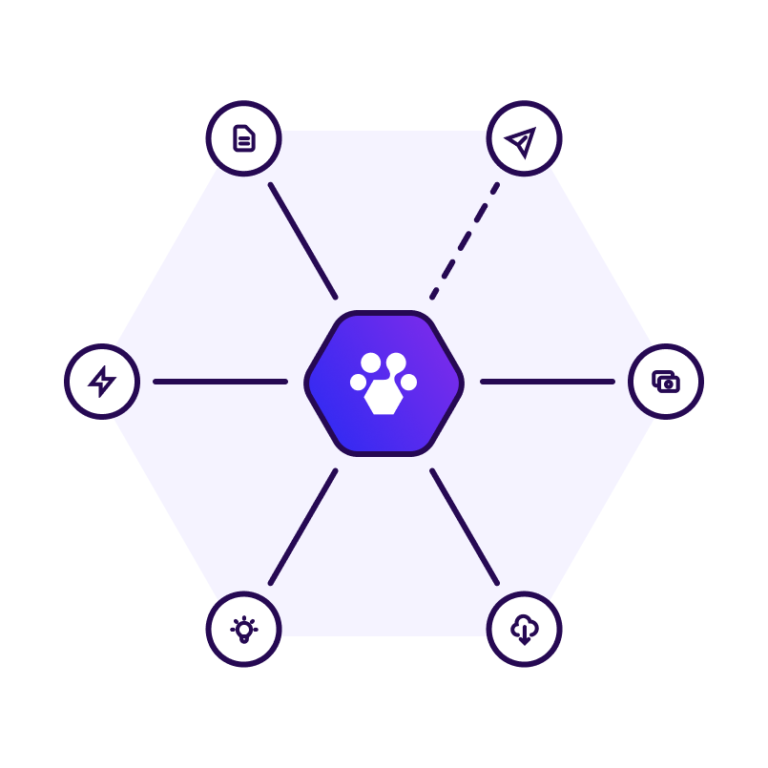 Get audit ready data 
​By using your business operations as the foundation of your carbon footprint calculation, you can be confident in your data. Rather than spend-based calculations or estimates, Carbonhound focuses on achieving the highest integrity footprint calculation possible.

Quantify Value Chain  & Other Operations Emissions
Indirect emissions that contribute to your carbon footprint (especially Scope 3 emissions) are often the hardest to quantify. Once configured, Carbonhound automates these data inputs to free up your time for reduction initiatives.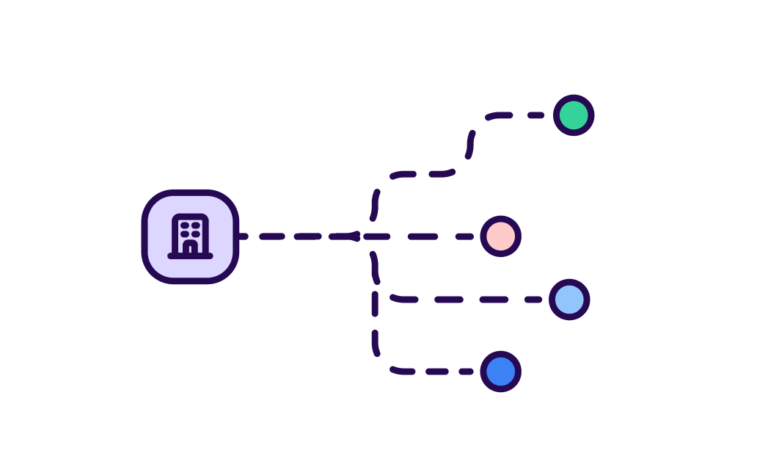 Stories from our Customers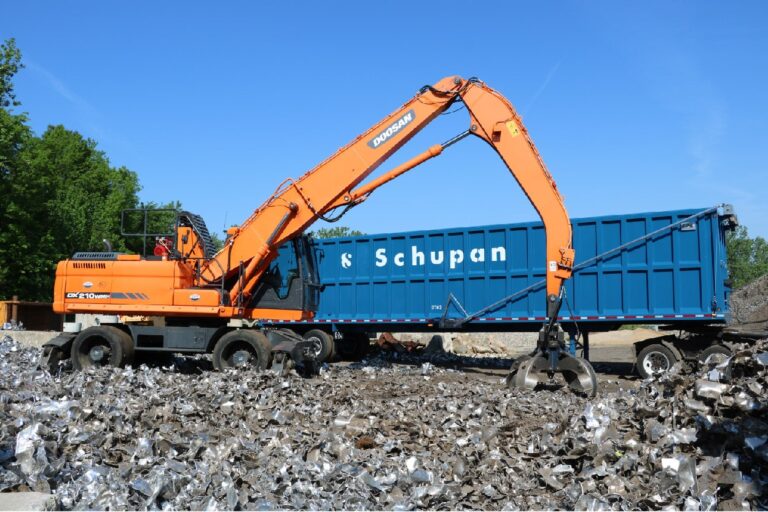 External requests along with strong internal sustainability goals led Schupan to look for a solution that would empower their team to focus on working towards reducing their climate impact sooner.
Read More »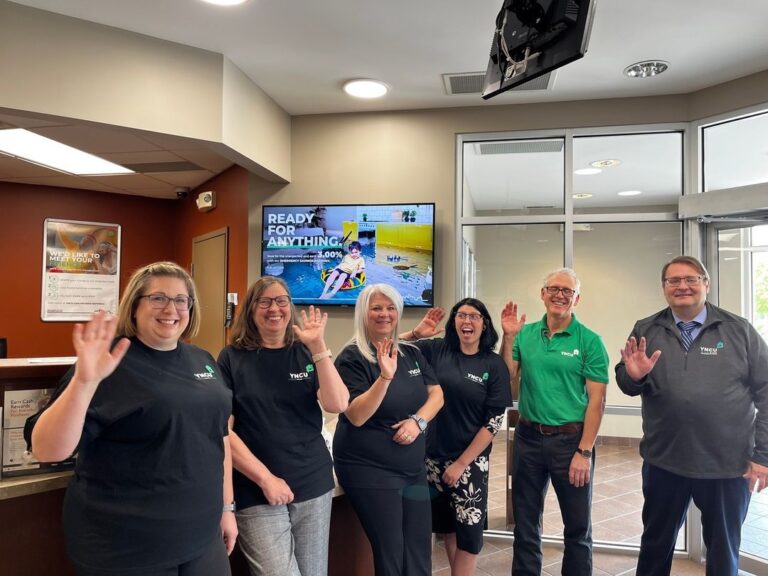 Strong internal sustainability goals and external commitments to certifications like B Corp drove YNCU to look for a solution that would automate their climate data management so they could confidently work towards reducing their impact.
Read More »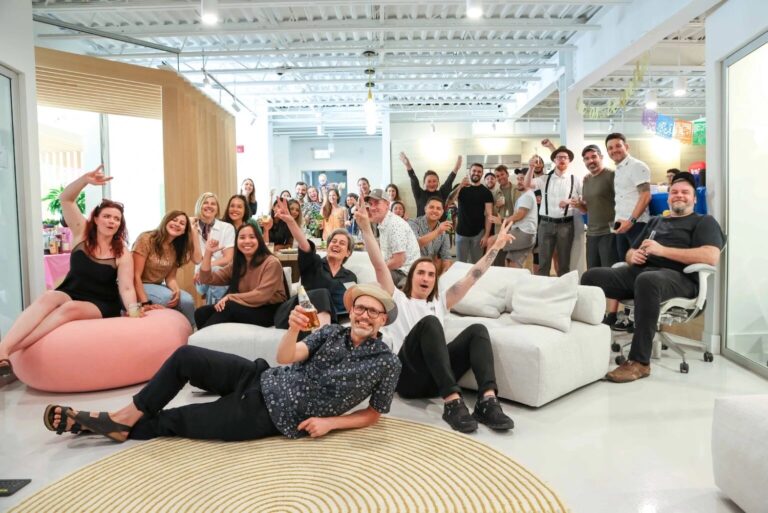 To meet new climate reporting standards set by a major client, Tendril Studio and Forever Co. needed a greenhouse gas accounting solution that was flexible, easy to use, and quick to set up.
Read More »
High-integrity climate data shouldn't cost an arm and a leg ​
Expert advice for a fraction of the price, starting at just $50 a month.
How does Carbonhound compare?
Climate knowledge required
Our climate experts are here to help
Get guidance, support and advice from our team of experts.
"Using Carbonhound makes it so much easier to generate quality climate reporting because we're not sitting flipping through utility bills anymore and manually entering that data into a spreadsheet – technology is critical to make this reporting reliable and scalable for businesses of all sizes"
Erin Andrews | Climate Lead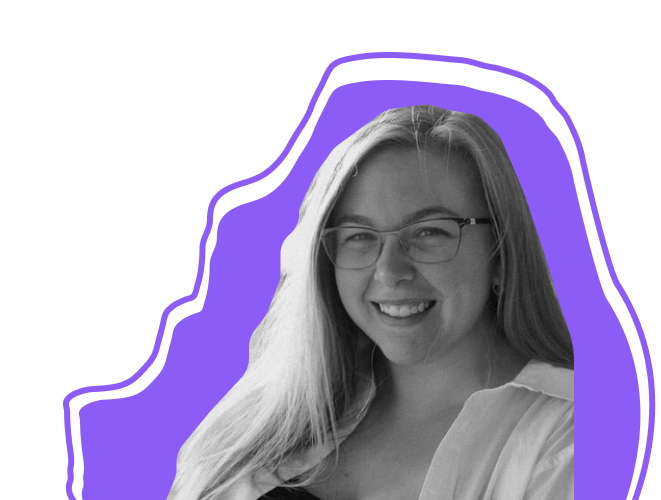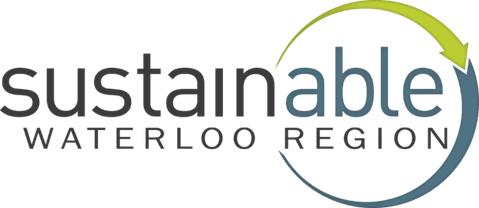 "Carbonhound is an easy to use, intuitive, carbon accounting and sustainability impact measuring tool. Our members find ease in calculating and navigating their impacts, which is important for us in our program offerings!"

Rebecca Garlick
Impact Network Program Manager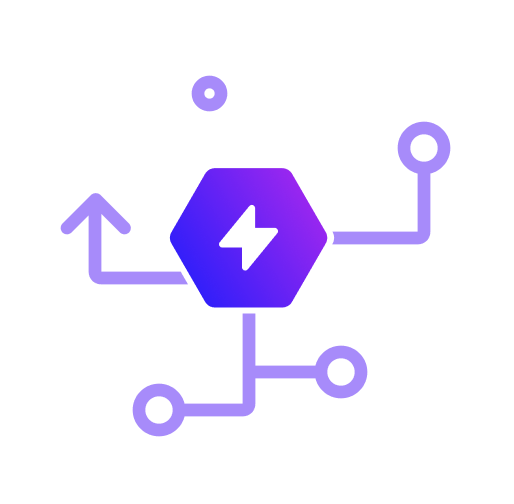 Ease all of your onboarding pains, Carbonhound connect automatically imports all your data directly from your providers – from electricity and water to vendors and supplier invoices.
Import utility data directly from 98% of providers in North America 
Integrate your supply chain 
Eliminate data entry errors  
Save hours on data entry
Keep your footprint up to date to track progress towards your goals
Relied on across multiple sectors
We support decarbonization efforts at multiple levels from startups to international companies.