Protect and grow your shelf space
Simplified, accessible, and credible emissions data to protect and grow your largest clients like Costco and Walmart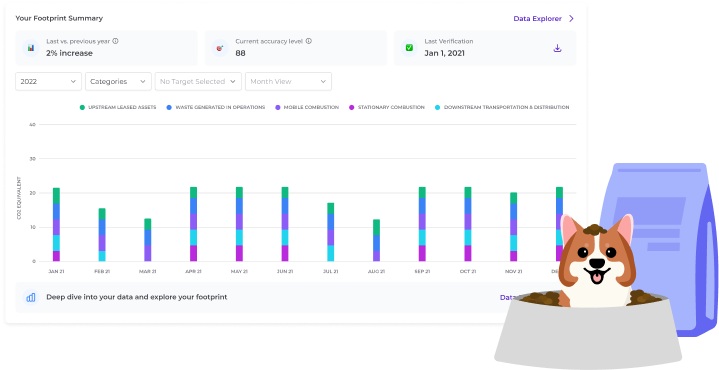 Helping you meet leading standards in the food & beverage industry






Most major retailers have set net-zero targets. Climate data requests are in the mail.
Meet their expectations with confidence: our methodology is validated by a third-party against ISO-14064 and GHG Protocol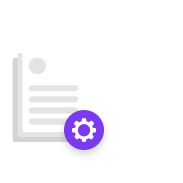 Stop worrying about customer requests and start winning
"Our largest client announced that they would require all of their suppliers to disclose to the CDP – if we didn't make a change, our business was at risk. We needed a climate solution ASAP. With Carbonhound's efficient data automations and comprehensive onboarding support, we went from not tracking our footprint to ready to submit our disclosure in just three weeks."
-Kate Bate, Co-Founder and COO
No in-house climate expertise? No problem.
Get expert advice for a fraction of the price – starting at just $50/month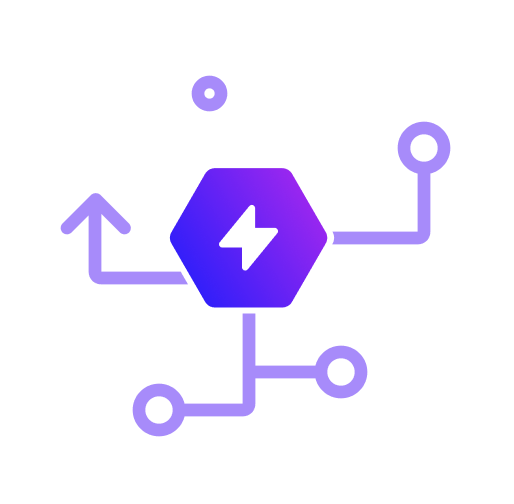 Ease all of your onboarding pains, Carbonhound connect automatically imports all your data directly from your providers – from electricity and water to vendors and supplier invoices.
Import utility data directly from 98% of providers in North America 
Integrate your supply chain 
Eliminate data entry errors  
Save hours on data entry
Keep your footprint up to date to track progress towards your goals
If you can't find the answer you're looking for, you can find our full knowledge base in our Help Center!