Quality, verified climate data ready for disclosure
Trusted by financial institutions to handle all of your carbon emissions data, including financed emissions.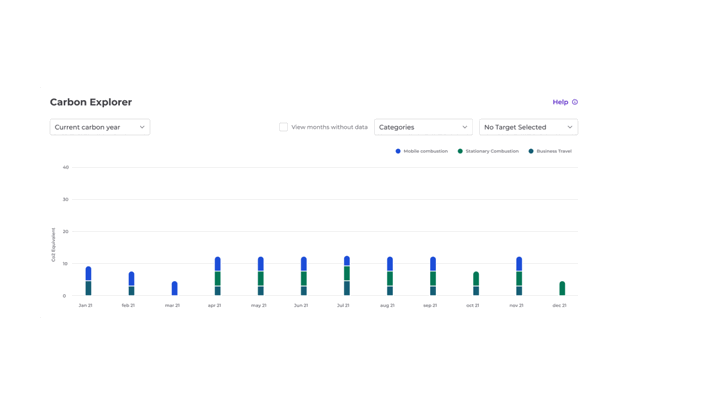 Helping you meet leading standards in the financial services industry








Your climate data, aligned to ISSB and PCAF standards
Our methodology is validated by a third-party against ISO-14064 and GHG Protocol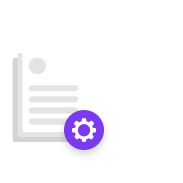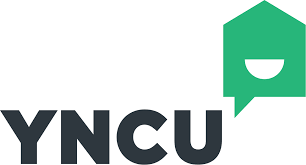 Automate your data collection to save time on reporting
"Collecting and organizing the right data for our greenhouse gas emissions reporting is a tedious process that takes valuable time away from the important sustainability work at hand. With Carbonhound, we are able to automate the data management and feel confident in our reports."
-Steve Baker, Director of Facilities

Get credible climate data, fast
"It was easy to calculate our footprint with Carbonhound. Their software made it easy for us to get data from our property manager, calculate our office footprint, and even gather employee WFH and commute information, without any hassle."
-Andrea Poptsis, CFO Highline Beta
PCAF-aligned, value chain data
We handle Scope 3 data for financial institutions – just ask us how!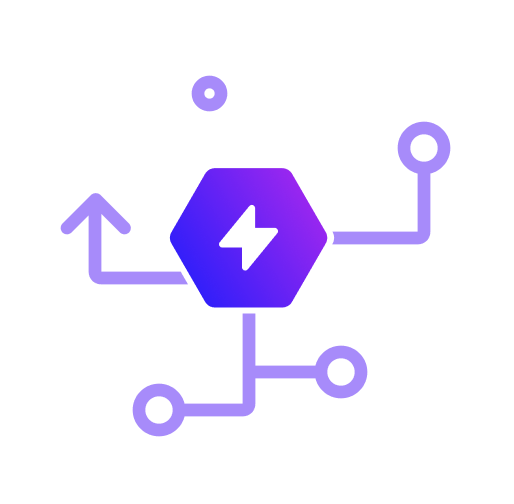 Ease all of your onboarding pains, Carbonhound connect automatically imports all your data directly from your providers – from electricity and water to vendors and supplier invoices.
Import utility data directly from 98% of providers in North America 
Integrate your supply chain 
Eliminate data entry errors  
Save hours on data entry
Keep your footprint up to date to track progress towards your goals
If you can't find the answer you're looking for, you can find our full knowledge base in our Help Center!