days to CDP reporting deadline
Report to the CDP in weeks not months
Confidently report your emissions to the CDP in half the time it would take you with a consultant.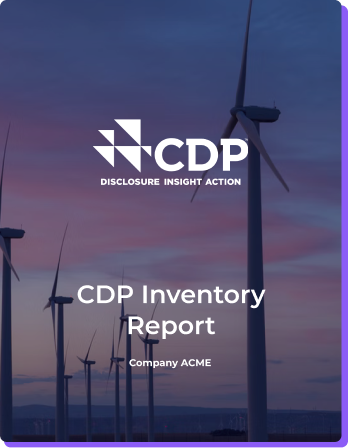 Join the 75+ companies already saving time, money, and effort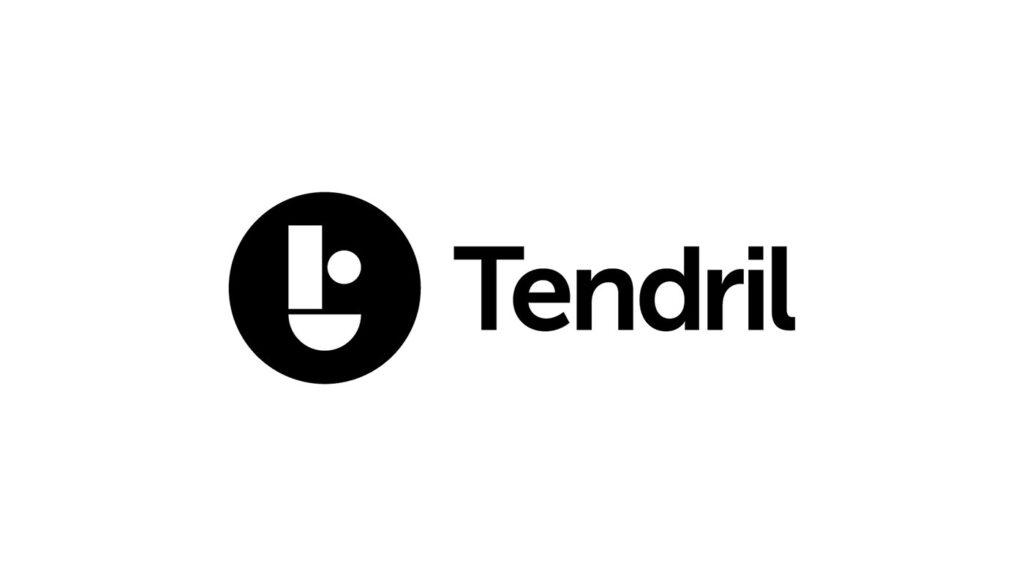 Kate Bate

Founder & COO, Tendril
Join the 100+ companies already using Carbonhound to meet international standards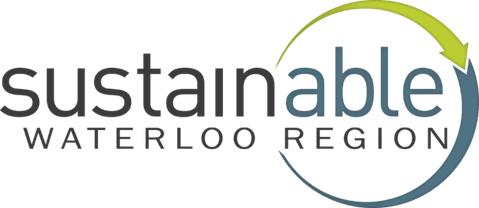 "Carbonhound is an easy to use, intuitive, carbon accounting and sustainability impact measuring tool. Our members find ease in calculating and navigating their impacts, which is important for us in our program offerings!"
Impact Network Program Manager
Automate up to 100% of your CDP submission

Responding Supplier Request
Save $20,000+ and automate 100% of your response.

The Carbonhound benefit:
Save your company $20,000+ in consulting costs
Reduce your time from 5 months to 3 weeks

Seamlessly integrate sustainability into your supplier contracts

Repurpose your data for future reporting requests

Save $50,000+ and complete your report 50% faster.
The Carbonhound benefit:
Save your company $50,000+ in consultant cost 

Reduce your timeline to report by 50%

Improve your CDP score with recommended actions

Work with experienced CDP experts 
A flexible data set that fits any reporting standards

What makes Carbonhound different

We integrate with 1000's of data providers in order to automate your data collection.


Our platform does all the heavy lifting so it is 50% less expensive than manual consultant led alternatives. 

Leverage our Climate Team of ex-consultants to validate your report and submit with confidence. 
What is the Carbon Disclosure Project?
The CDP is a non-profit organization that developed a scoring methodology to incentivize companies to measure and manage their environmental impact.
Every year companies participate in the CDP's climate change, forests, and water security questionnaires to be scored and compared against their competitors.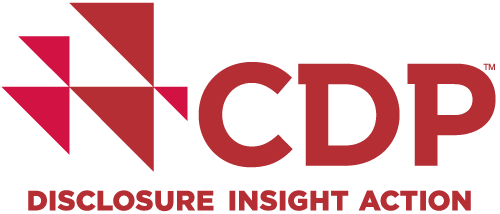 What is included in a CDP submission? 

The climate change questionnaire covers topics including governance, risks and opportunities, business strategy, targets and performance, emissions, energy, and verification.

The forests questionnaire covers topics including current state biodiversity, forest management procedures, risks and opportunities, governance, strategy, implementation, verification and barriers.

The water security questionnaire covers topics including current state water security, business impacts, procedures, risks and opportunities, facility-level accounting, governance and strategy.