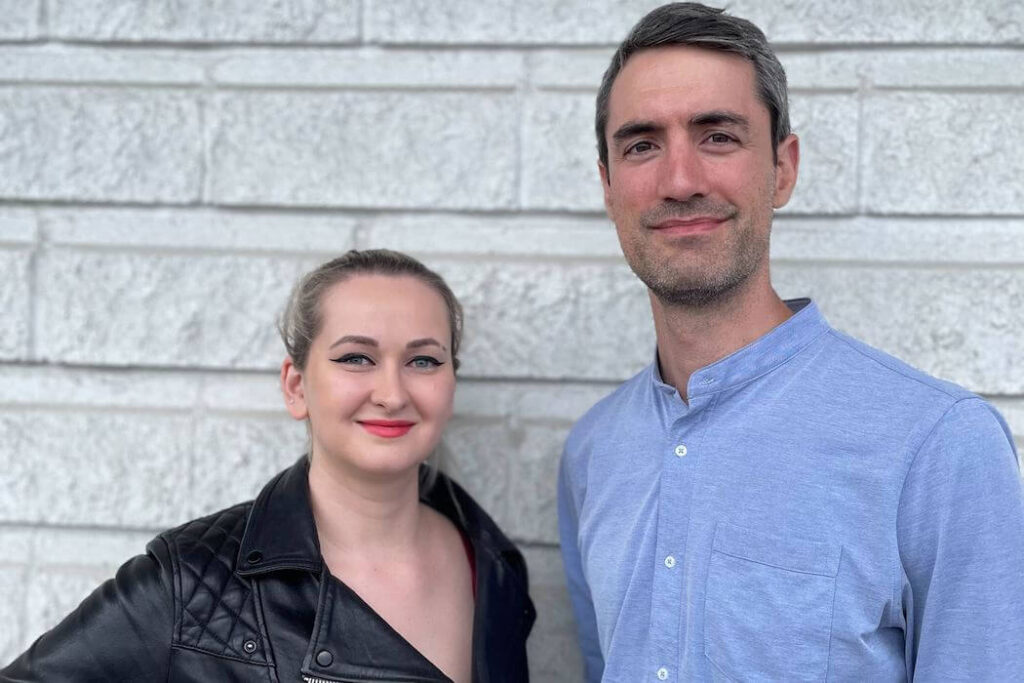 As covered by Betakit, we are incredibly pleased to announce that we have closed a $1.3M pre-seed funding round led by Verdexus, Highline Beta and the Archangel Starforge Fund. The funding will help us scale to meet the immense demand of small and medium sized businesses across North America who need a simple and straightforward way to track and report on their greenhouse gas emissions. With this data in hand, organisations can confidently take action against climate change, knowing their efforts are based on the latest scientific standards.
Regulatory and competitive shifts over the next few years will put pressure on thousands of small and medium sized businesses. These businesses will need to track and report the emissions from their operations against science-backed standards. In the past this would require expensive consultants or hiring internal expertise but Carbonhound simplifies this process for companies at a fraction of the cost. With automated data connections to utility providers and other sources, Carbonhound is able to quickly generate reports enabling businesses to understand their carbon footprint in real time with integrity.
Carbonhound will also serve as a critical first step to organizations looking to help combat climate change. Many companies struggle with where to start and which actions to take. Now armed with their own data, they can make efforts to reduce their own emissions and take climate action immediately.
"We are ecstatic to have found such great partners in Verdexus, Highline Beta and the Archangel Starforge Fund. Their support comes at a critical point as thousands of small and medium sized businesses will be struggling with changes in market expectations and regulatory shifts," said Sanders Lazier, CEO, Carbonhound. "We are excited to be in a position to empower them to take action and meet their climate goals with credibility and confidence."
"The Carbonhound has responded to fundamental regulatory and market changes with a compelling solution for this new business reality," said Randall Howard, General Partner, Archangel Adrenaline Fund "We're excited to work with such a top tier team as they scale their growth towards market leadership."
Want to learn more and reduce your business' climate impact? Contact us
About Carbonhound
Carbonhound is a fast-growing, turnkey platform that reduces the technical and fiscal barriers for small and medium sized business to take climate action. Carbonhound has helped more than seventy five organizations reduce and measure their environmental impact without hiring climate experts or paying steep consulting fees. Together, backed by the latest international standards, Carbonhound and its clients are taking decisive action against climate change.