Protect and grow your largest clients
Automate your climate supplier reporting to respond to your largest clients with confidence and win more points on RFPs.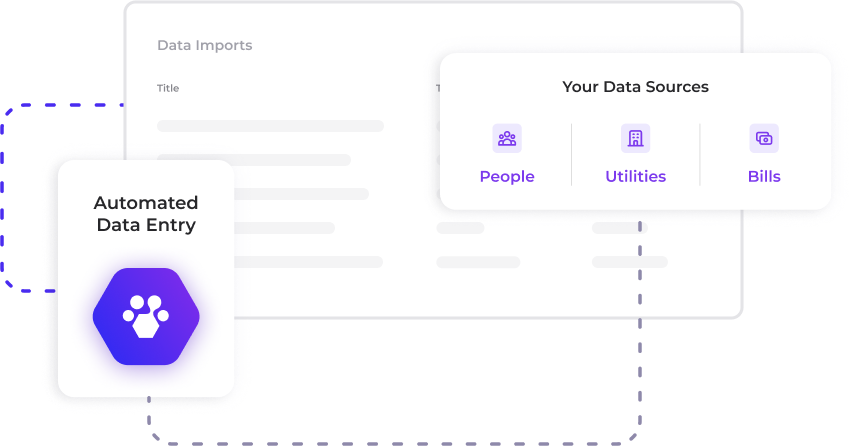 Climate reporting regulations are here and climate data requests are in the mail. 

Automated customer reporting
Connect directly with thousands of sources for verifiable, real, complete emissions data that you can share with confidence.

Get support to identify important scope 3 categories and measure them without paying hefty consultant fees or navigating confusing climate jargon.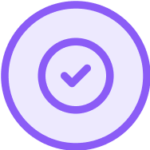 Leverage your climate impact data to access new opportunities and differentiate your brand to win business with regulated and net-zero committed organisations
Case Study: Tendril Studio & Forever Co.
No in-house climate expertise? No problem.
"Our largest client announced that they would require all of their suppliers to disclose to the CDP – if we didn't make a change, our business was at risk. We needed a climate solution ASAP. With Carbonhound's efficient data automations and comprehensive onboarding support, we went from not tracking our footprint to ready to submit our disclosure in just three weeks."
-Kate Bate, Co-Founder & COO
Stop worrying. Start winning.
For Supply Chain Businesses

Respond to customer requests to protect your biggest accounts
Don't get caught flat-footed and win more deals.
Carbonhound benefits:
Win more points on RFPs and differentiate from competitors
Save thousands in consulting costs 
No in-house climate expertise needed
Repurpose your data for future reporting requests 

Engage your supply chain to comply with regulations
Save $20,000+ and automate your scope three data.
The Carbonhound benefits:
Get complete comparable data from your suppliers

Seamlessly integrate sustainability into your supplier contracts 

Feel confident with third-party verified calculations and methodologies
Report-ready data, automated
Expert advice for a fraction of the price – starting at just $50/month
Why high-integrity businesses use Carbonhound