Take control of your emissions
Onboard your company, start managing your footprint, and set reduction goals in no time at all.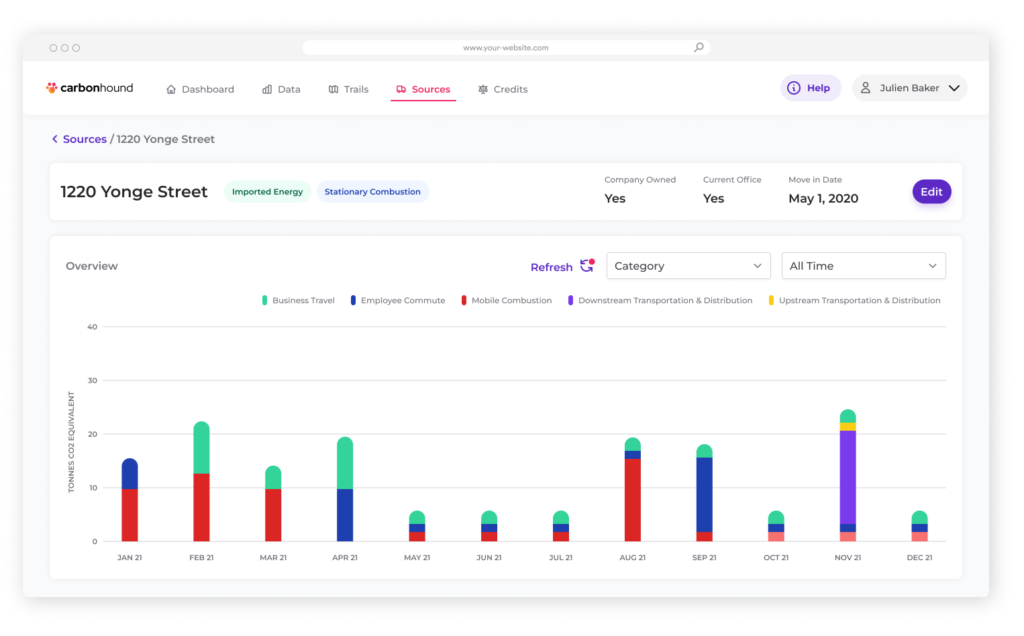 Spend less time entering your data and more time reducing your impact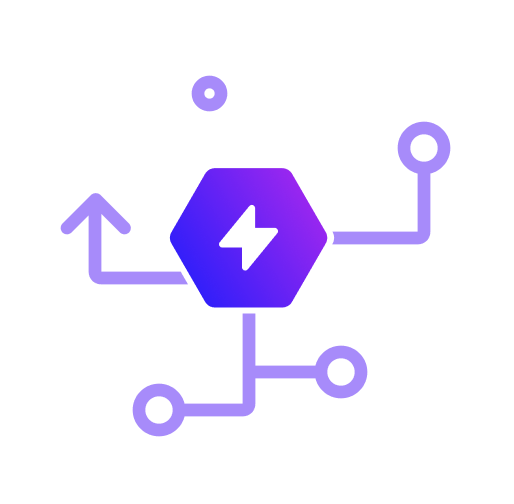 Ease all of your onboarding pains, Carbonhound connect automatically imports all your utility data directly from your provider.
Import Utility data directly from 98% of providers in North America
Eliminate data entry errors
Save hours on data entry
Keep your footprint up to date to track progress towards your goals
Bulk import or use our integrations to easily import your data
Sync your utility bills with Carbonhound 
Save hundreds of man hours on data entry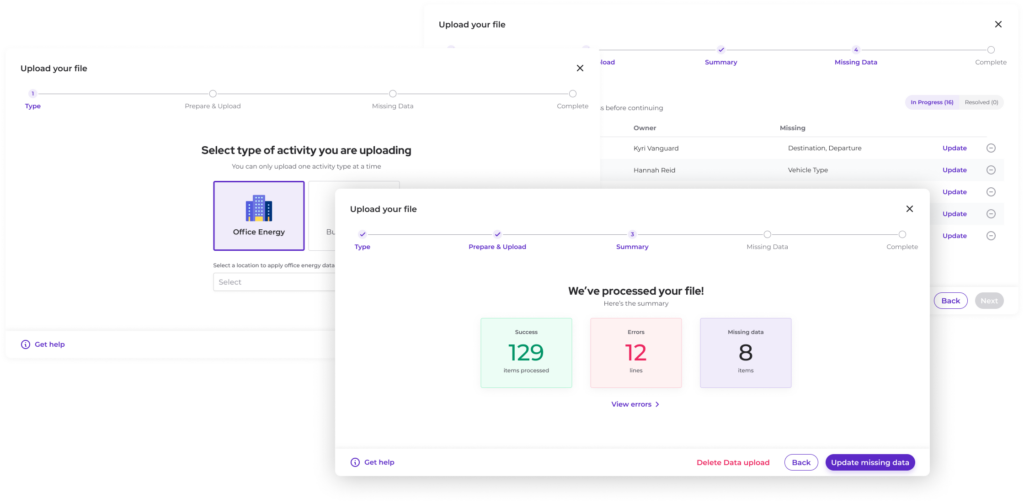 Identify gaps in your footprint
Collaborate across your team to keep your footprint up to date 
Have confidence your data is accurate and complete 
Never miss a reporting deadline 
Reduce & Neutralize Your Impact
Do your part to fight the climate crisis
Neutralize your net impact
Invest in a carbon credit portfolio that matches your climate impact ambition

All our credits are vetted against SBTI and Oxford Principles for Net Zero Aligned Carbon Offsetting
Take additional action on climate change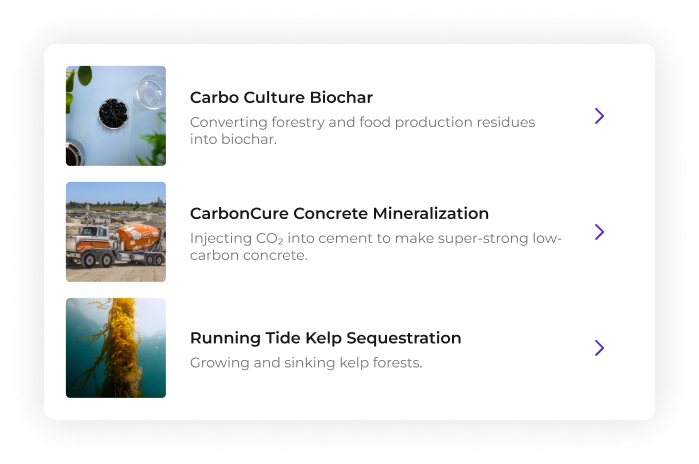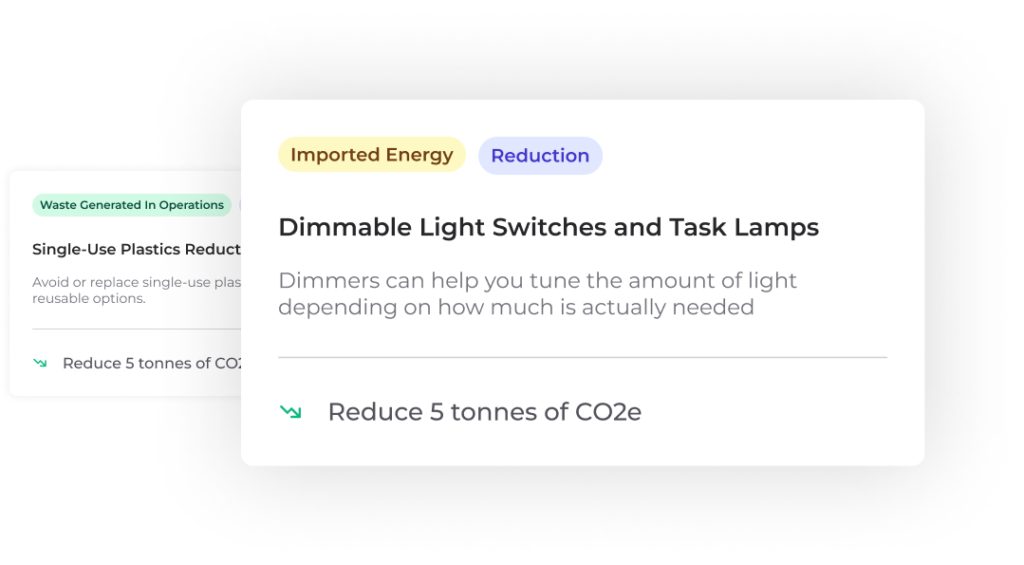 Non-technical reduction strategies that  reduce your emissions step by step 

Actions that allow you to effortlessly collaborate with your team on your reduction projects
Initiative templates co-created with industry leaders 
Carbonhound Consultant Network
Climate expertise for your budget
Match with consultants with industry experience
Get advice you need when you need it
Address your business's unique challenges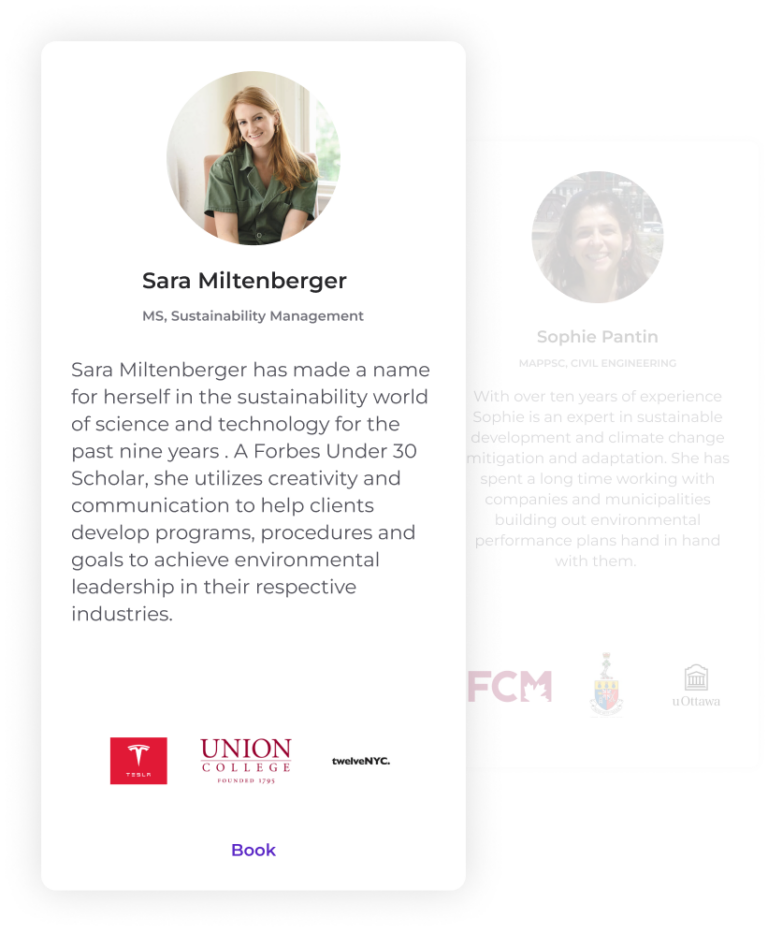 Build credibility and get rewarded for your climate investment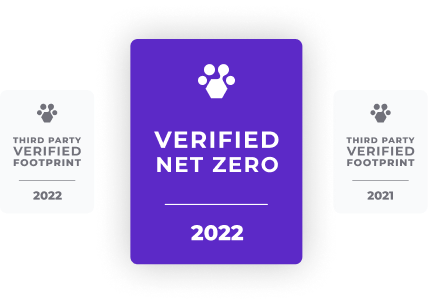 Meet international standards
Build credibility with a third party verified footprint

Options for every budget

Verify through a third party that uses guidance from ISO 14064-3

Differentiate by using a science backed approach to your net zero claims 
Relied on across multiple sectors
We support decarbonization efforts at multiple levels from startups to international companies. 

Take your first step to a low carbon future
Ditch the spreadsheets, get started with Carbonhound for free.