Schupan operates more than 11 recycling facilities processing ferrous and non-ferrous metals as well as aluminum. Moreover they do plastic mill product distribution and operate as one of the largest processors and brokers of used beverage containers in the United States.
Why complete a greenhouse gas emissions report?
With increasing pressure from customers and stakeholders to disclose their carbon footprint data, Schupan was looking to streamline the processes. However, collecting bills, calculating emissions, and reporting every month takes valuable time away from implementing change.
External requests along with strong internal sustainability goals led Schupan to look for a solution that would empower their team to focus on working towards reducing their climate impact sooner.
Schupan got in touch with Carbonhound to customize and automate their reporting, and were particularly drawn to how Carbonhound Connect saves them time and effort. Carbonhound Connect links directly to 98% of utility providers in North America, streamlining the data collection process and removing the possibility of data entry errors.
Carbonhound's dashboard also helps them track their progress on an ongoing basis. The team has automated over 50 data connections, including emissions calculations and reporting. Now they export up-to-date reports and can spend more time on initiatives to reduce their impact.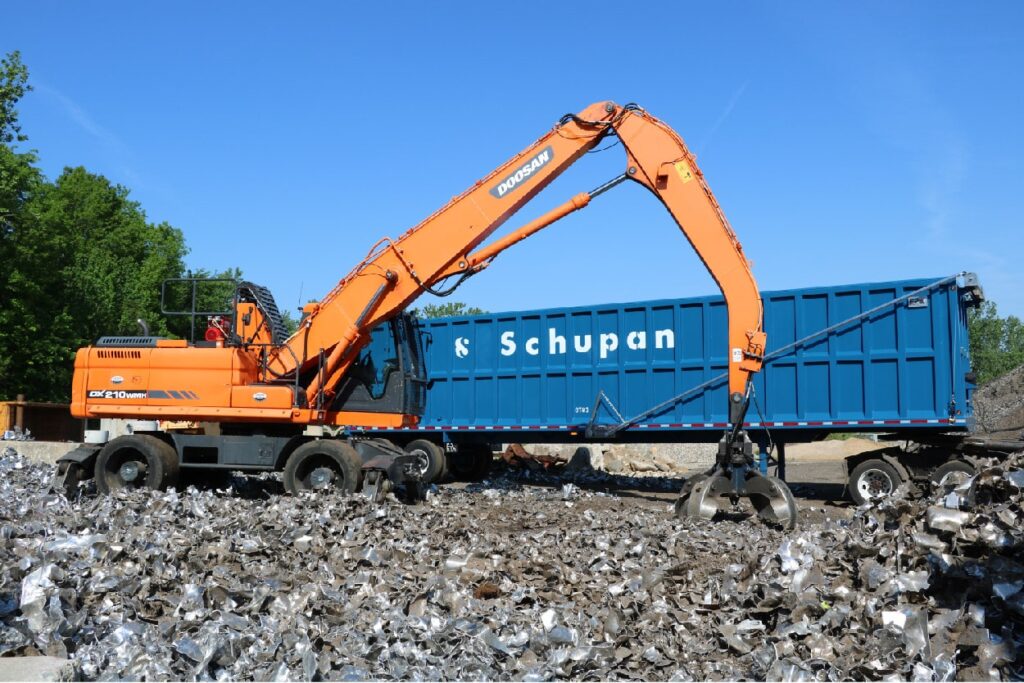 How does Schupan use Carbonhound to reach their sustainability goals?
The Climate Team at Carbonhound helped Schupan identify reports they needed to answer internal stakeholder questions. In the Carbonhound app, they were then able to see what data they already had and what was missing to complete those reports. With Carbonhound Connect, over 40 of Schupan's utility meters are linked directly to their account. They are now able to add more data sources as needed to improve the quality of their reports and have control over their data.
With flexible reporting options, Carbonhound also allows Schupan to generate reports broken down by business unit, allowing them to focus their reduction strategy and maximize their return on investment in a sustainable future
Schupan's greenhouse gas emissions report was ready in CDP format within 3 weeks of the project kick-off!