High-integrity climate data for your business
Turn your operational data into verifiable greenhouse gas emissions data at a fraction of the cost of a consultant-led approach.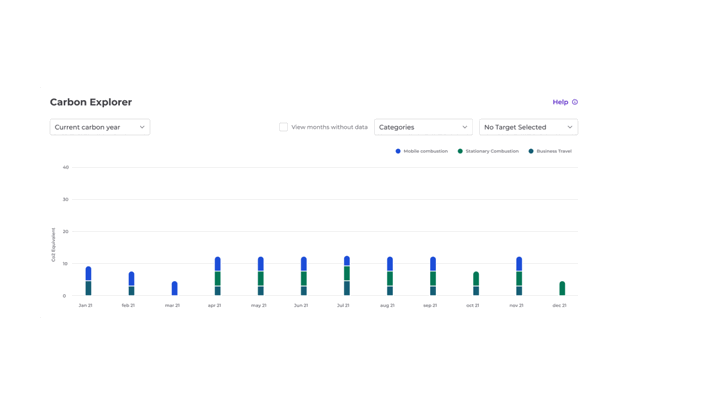 Carbonhound is trusted by over 100 companies








Manage your footprint in 3 simple steps
Carbonhound makes it easy to credibly mange your climate impact.  
1. Tell us about your business
We lead you through the intuitive steps to set up your business profile and calculate your footprint based on your operations. No jargon or experience required. 
Bulk upload your expenses from a spreadsheet or sync your systems with Carbonhound Connect to automate your data entry and get real-time tracking.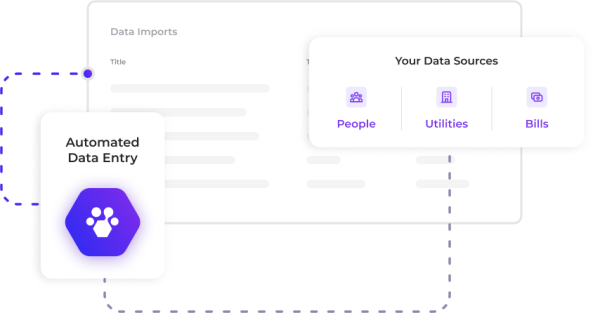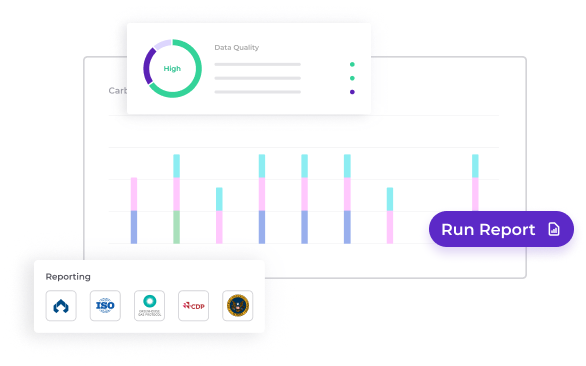 2. Output report-ready data
With flexible data export options, you can create report-ready data to provide to stakeholders and regulatory bodies.
Download CDP, OSFI, and SEC-ready exports and keep control of all of your data.
3. Take action & tell the world!
Set targets based on leading science based standards, purchase carbon credits, and implement reduction initiatives.
Then, spread the word and get rewarded! We provide verification against leading standards and marketing assets to use with confidence.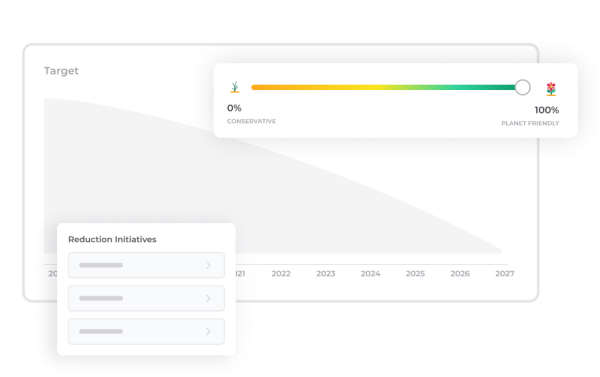 Why high-integrity businesses use Carbonhound
Create climate reports in weeks not months
Expert advice for a fraction of the price – starting at just $50/month
If you can't find the answer you're looking for, you can find our full knowledge base in our Help Center!